The Happy Life Women's Conference
The Happy Life Conference: A Love Encounter for Women is unlike any other conference—it's a three-day encounter with God that will take you from surviving the day-to-day to thriving every day. This is the perfect opportunity to get away and get refreshed! You can expect LOTS of laughter, food, and power-packed teaching… plus, as always, there are some super fun, secret surprises in store! You'll also have opportunities to shop unique vendors, purchase helpful resources, fellowship with other women, and much more!
Registration costs:
Adults: $79
Group: $69
Partner: $59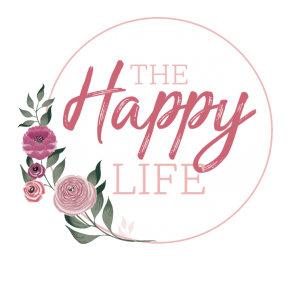 Drenda Keesee is a speaker, pastor of Faith Life Church, host of the daytime television show Drenda, and author of The New Vintage Family, Better Than You Think, and She Gets It! Drenda has ministered on television and radio, and at churches, seminars, and conferences for more than 20 years. She is a mother to 5 children and 6 grandchildren, and she lives in New Albany, Ohio.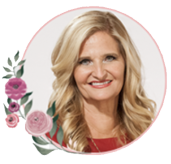 This year's speakers, plus many more...
As a worship pastor, singer/songwriter, and speaker, Amy has a passion to see people encounter the presence of the Living God. She started leading worship sixteen years ago after graduating with an Associates in Fine Arts and a Bachelor's in Biblical Studies.
Kirsten McKinney is a part-time entrepreneur, full-time adventurer, and the Director of Communications and Design at Faith Life Now. She is newly married to the love of her life, Elijah, and enjoying life as a newlywed. With her creative, quick wit and desire to create memorable experiences, there is never a dull moment during Polly and Kirsten's session!
Polly Patton owns and started Chloe & Co., a salon and spa in Alexandria, Ohio, and is a wife, mother to two, and speaker. Armed with a unique perspective on life and hilarious stories, you will love her refreshing and comedic "tell-it-like-it-is" approach to life's problems during her and her sister, Kirsten's, session.